Bridgett Wilson Designs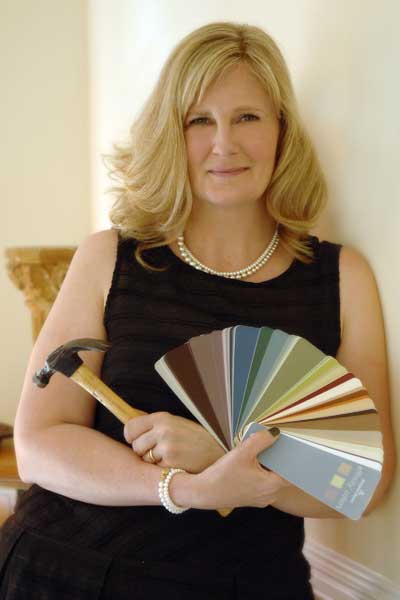 Leilani Photography
Thank you for contacting Bridgett Wilson Designs!
Please select the link for the service you wish to schedule:
Occupied Home Staging Consultation (for sellers and agents)
Vacant Kitchen & Bath Staging (for agents only)
Color, Decorating, or Other Consultation (for anyone)


Bridgett or one of her team members will contact you within one business day to schedule your appointment.


If you would like to speak with Brigett directly, please call 703-477-0899.